The steady economy, political neutrality, and conducive business environment of Switzerland are well-known. Consequently, numerous businesspeople and financiers from around the world are considering establishing a company there. In this extensive manual, we'll lead you through every stage of creating a Swiss corporation
1. Select a legal form for your business.
The first stage in creating a Swiss business is selecting an appropriate legal structure. Switzerland's most popular business forms are:
Single-person business (Einzelunternehmen)
Joint Stock Company (Kollektivgesellschaft)
Corporation (Kommanditgesellschaft)
Company with Limited Liability (GmbH) Corporation (AG)
When choosing a legal structure, it's crucial to take liability, taxation, and administrative requirements into account since each has its own advantages and disadvantages.
2. Plan your business.
The success of your Swiss business depends on a well-structured business strategy. Your plan should
incorporate:
Executive summary
Business description
Market research
Products and services
Sales and marketing strategy
Organizational structure and management
Financial estimates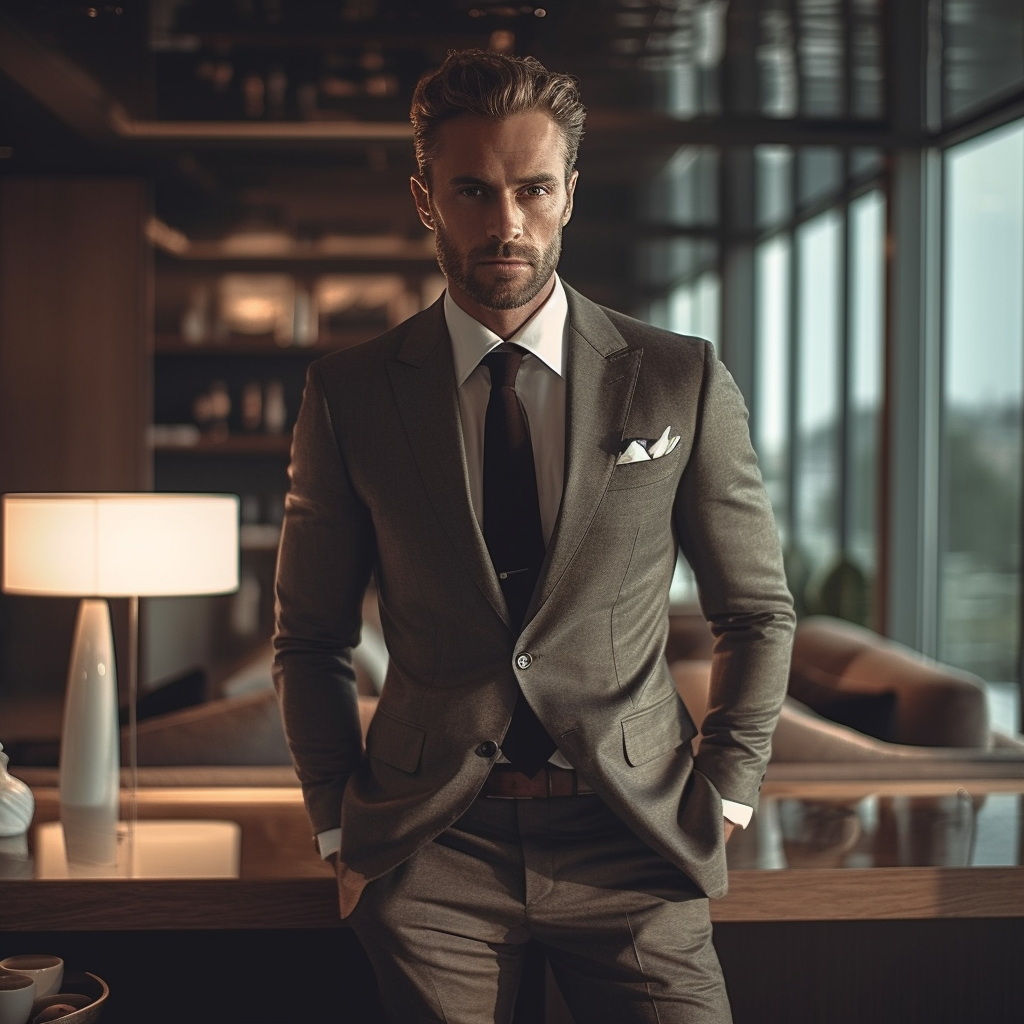 3. Pick a company name and a business domicile
Your business name must be unique and must not violate any already-registered trademarks. To determine whether the name you want is available, visit the online database maintained by the Swiss Federal Commercial Registry Office.
Moreover, you need to choose a physical business address to be entered into the Commercial Registry Office. This is a crucial decision as it will affect cantonal taxes on profit.
4. Register your business
To register your Swiss corporation, you must get all the required paperwork ready, including:
Articles of Association
Founding declaration
Company bylaws (if applicable)
Proof of share capital payment (for GmbH and AG)
Submit your completed paperwork for examination to the Cantonal Commercial Registry Office. If it is accepted, your business will be formally registered and given a unique identification number (UID).
5. Open a business bank account
To conduct business finances in Switzerland, you must open a corporate bank account. To do this, you will need to present the registration papers for your business as well as proof of identity for each shareholder and director. Banks sometimes require deeper insights into your business plan as well.
You must register your Swiss business to pay taxes and social insurance obligations. This includes:
VAT registration, if necessary
Registration withholding tax, if employing foreigners
Employee social insurance registration
Obtain the relevant licenses and permits
Additionally, you might be required to apply for particular licenses or permits from Swiss authorities depending on the activities of your business. Examples include:
permits for trade
licenses for food and beverages
Permits for restricted services
7. Set up your business's administration
Once your Swiss business is operating and registered, you must set up an effective administration system,
which should include:
bookkeeping and accounting
payroll administration
compliance with Swiss labor regulations
Navigating the requirements while forming a Swiss corporation can be challenging, but with careful planning and close attention to detail, it is feasible. To ensure the success of your firm, don't forget to speak with professionals in Swiss law, business administration, and strategy.
Look no further than our team of professionals at LEGTAX if you require experienced support with the formation of your Swiss company. We provide a wide range of services, including business strategy, legal counsel, company formation, and marketing assistance. Don't hesitate to get in touch with us today to discuss your needs for a Swiss company, and let us help you succeed.